University of Wollongong
Combining a world-class football experience with studying at one of the world's leading universities, the UOW Tottenham Hotspur Global Football Programme is a unique opportunity for players to study while developing their football skills.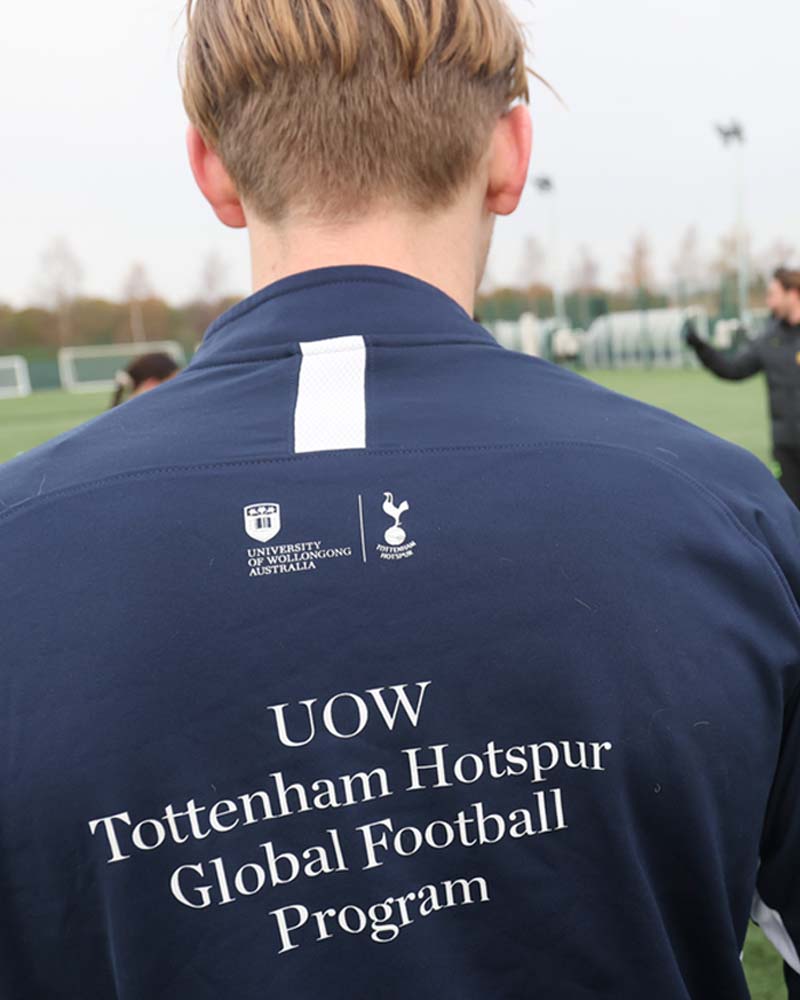 Who can apply?
The programme is open to applications from domestic and international students studying at – or applying to study at – UOW for courses available at the Wollongong campus. To be accepted in the programme, you must be accepted into an academic course at the University of Wollongong or UOW College.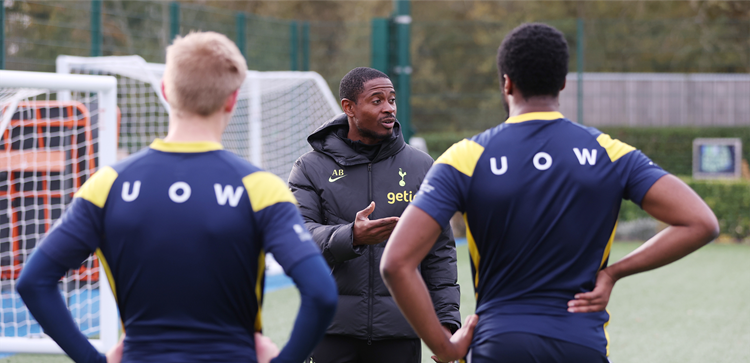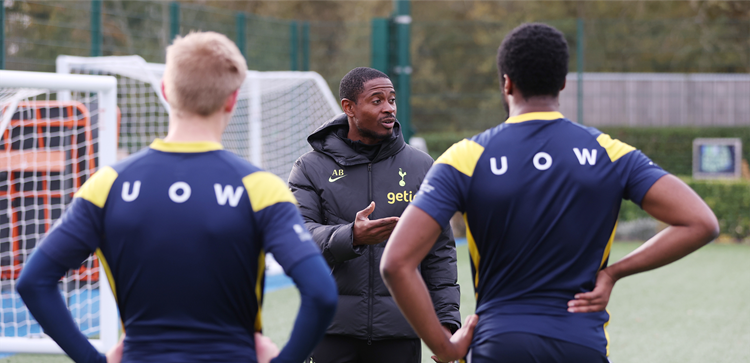 What do players receive?
Membership to UOW's world-class gym and Olympic pool facilities
Matt Sheppard
UOW Programme Manager
"PLAYERS UNDERTAKE UP TO 20 HOURS PER WEEK OF TRAINING AND OTHER ACTIVITIES, SCHEDULED AROUND THEIR STUDY"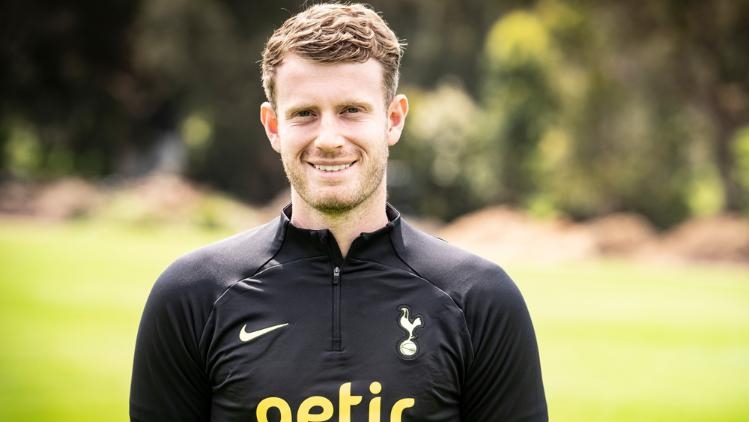 Success Story 2021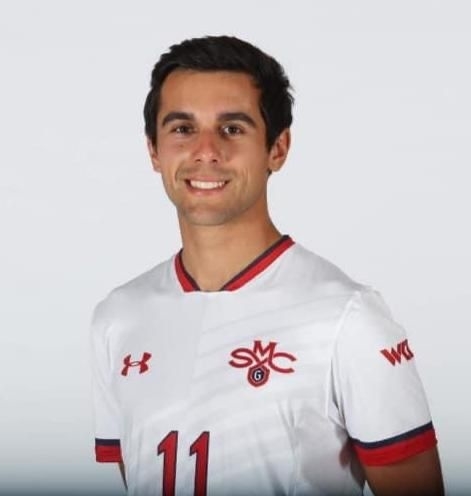 Jayden Smileski
The UOW Tottenham Hotspur Global Football Programme would like to congratulate Jayden Smileski, a participant in our elite player development programme, delivered in partnership with the University of Wollongong. Jayden has been successful in receiving a scholarship to Saint Mary's College of California to continue his development as a player.
The elite player development programme is designed to provide players with the unique opportunity to study for a university qualification, whilst enhancing your development as an aspiring footballer in a professional environment. Whilst studying at UOW and in addition to the Global Football Programme training schedule, Jayden represented local NPL teams; Wollongong Wolves, South Coast Flames and was fortunate enough to represent UOW at the FISU University World Cup, where Jayden came 2nd in the world. We wish Jayden the best of luck in the next stage of his player development pathway.
I WANTED THE OPPORTUNITY TO IMPROVE ALL ASPECTS OF MY GAME WHICH WOULD HOPEFULLY HELP ME CONTINUE TO PURSUE A CAREER IN FOOTBALL. THROUGH THIS PROGRAMME I HAVE BEEN ABLE TO GET ONE STEP CLOSER TO ACHIEVING THIS GOAL.
A day in the life of a UOW Student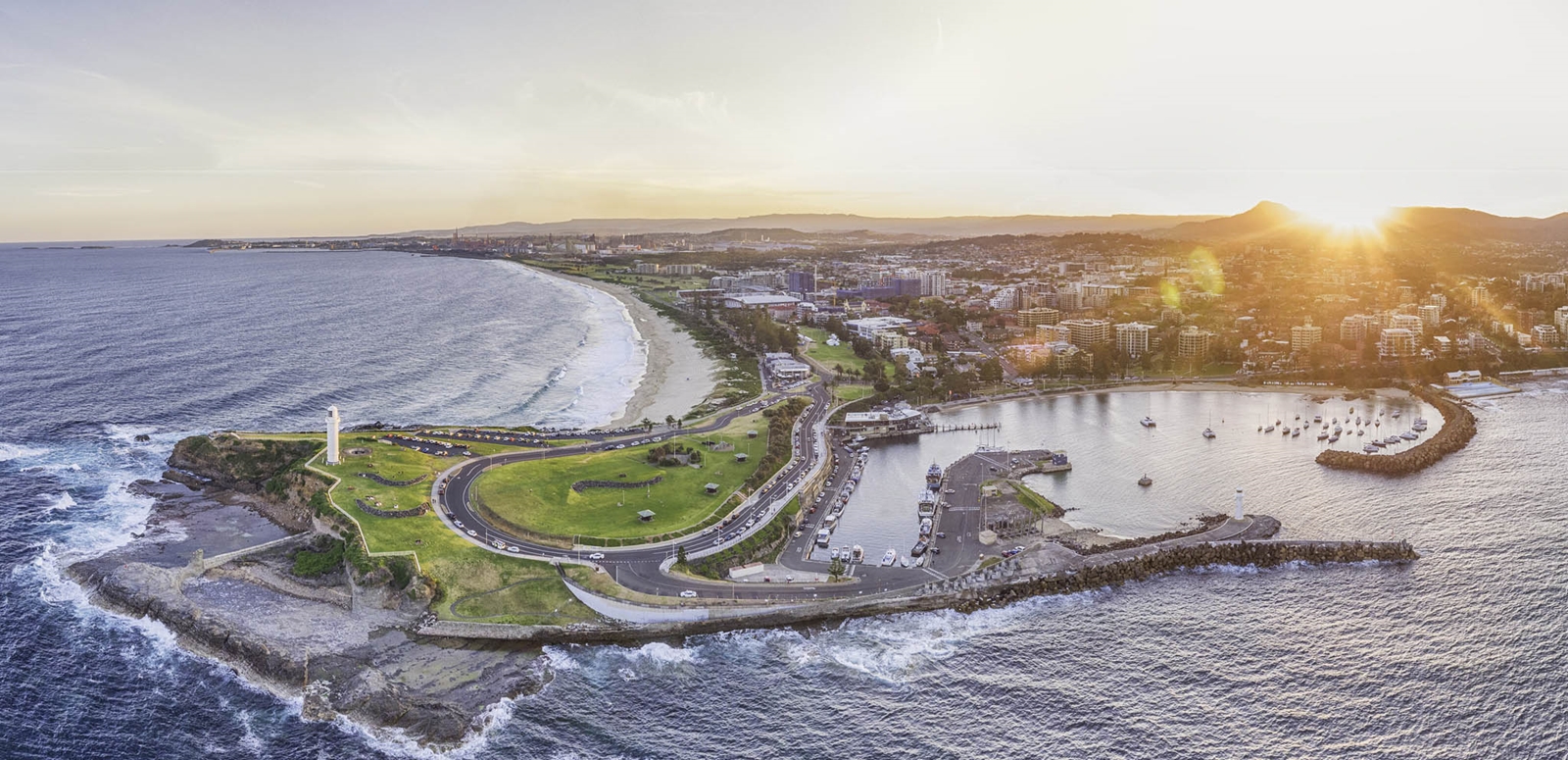 Move to Wollongong
Wollongong attracts people from all over the world to enjoy a healthy, active lifestyle. At every turn there will be new opportunities: to follow your passions, make discoveries and figure out what you stand for.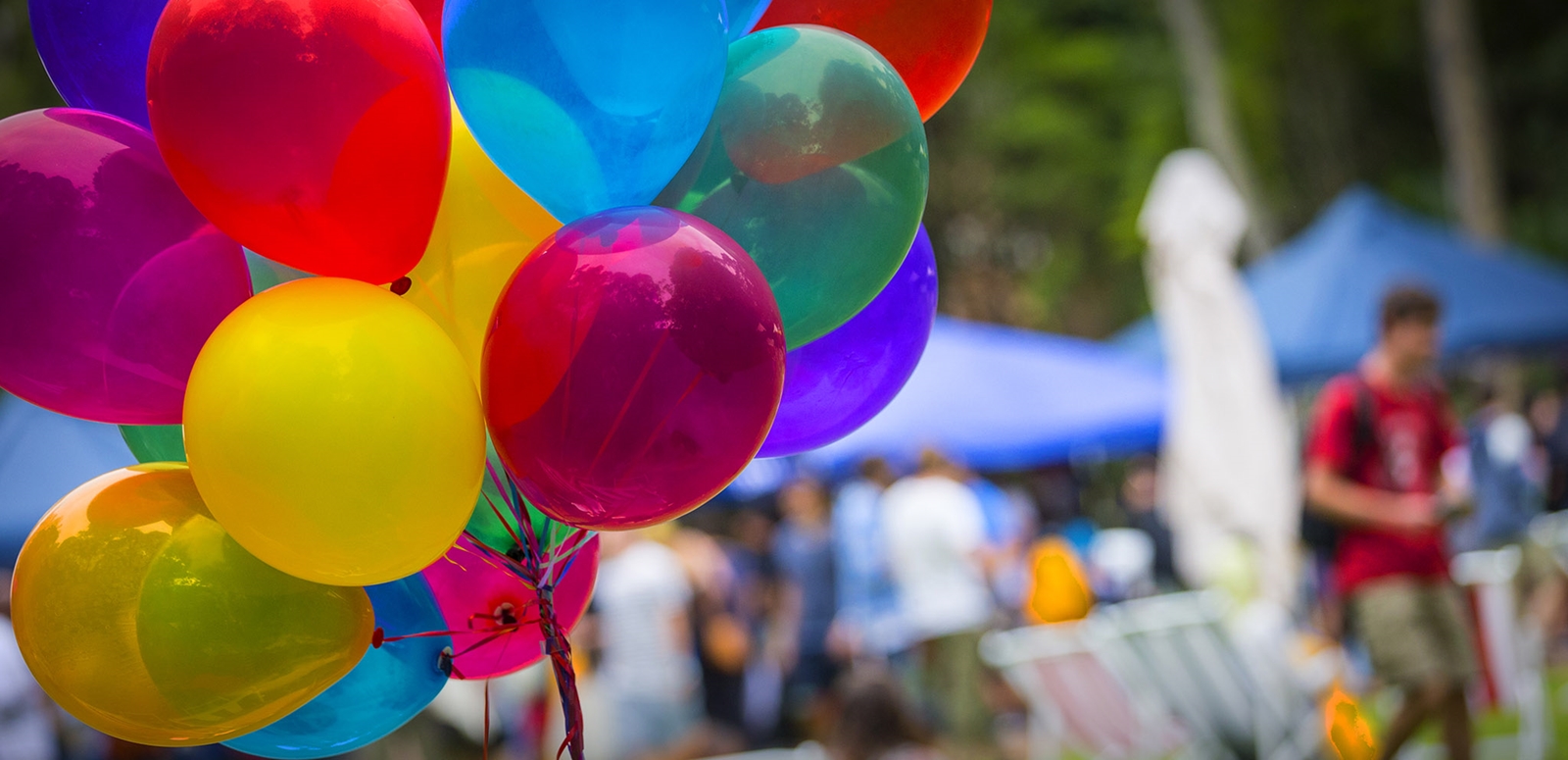 Campus Life
The UOW experience is designed to meet the needs of UOW students. The options are limitless - explore the beautiful campus, join one of the active clubs and societies, get involved in co-curricular activities and social events, or see a gig at the UniBar.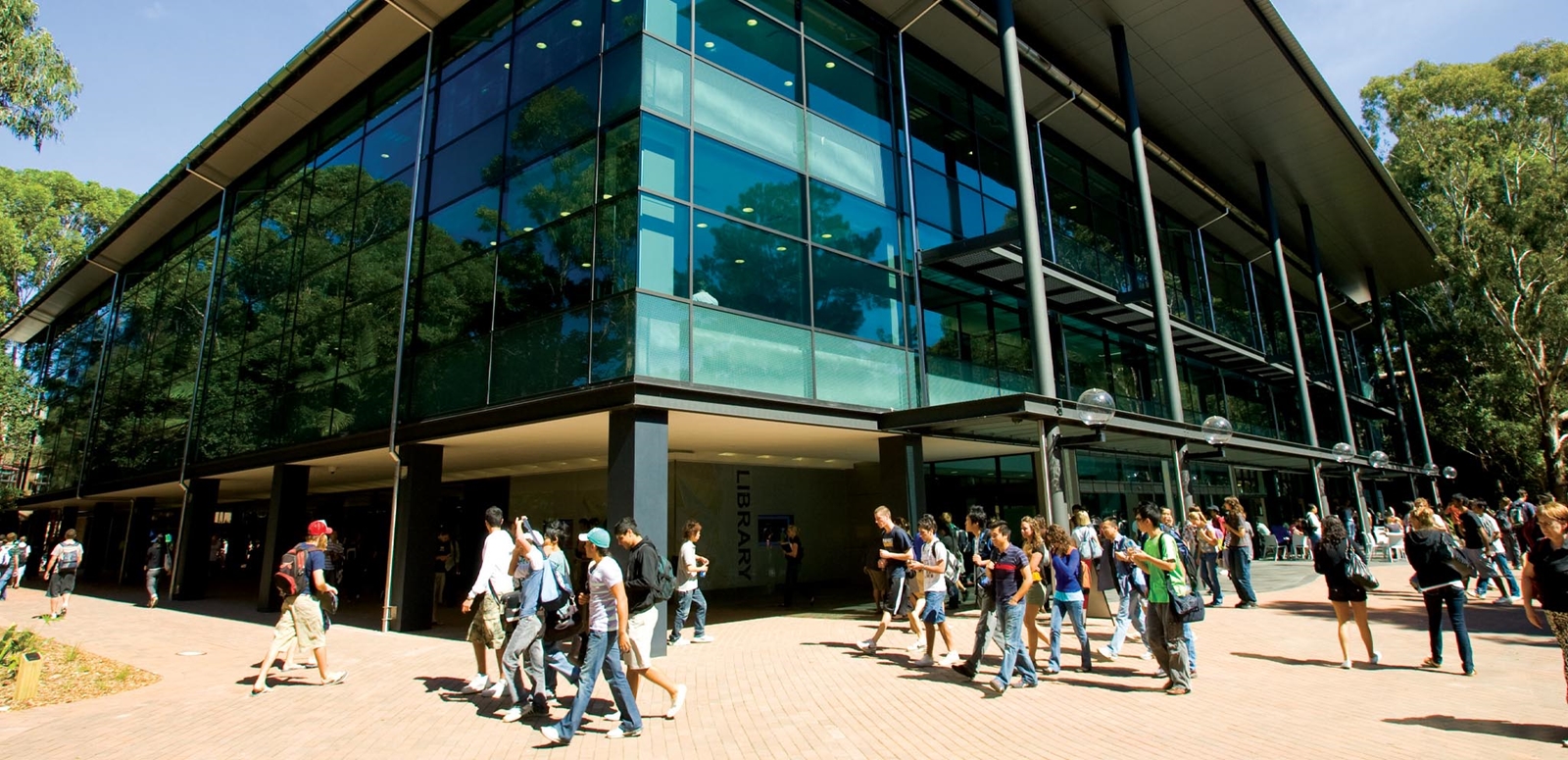 About the University of Wollongong
The University of Wollongong is one of Australia's largest and most internationally diverse universities with more than 34,000 students across nine Australian campuses, two international campuses in Dubai and Hong Kong, and partner institutions in Singapore and Malaysia. As well as delivering world-class education, the university also has a long history of sporting success, with many students going on to compete at elite level.