Scots College
We are delighted to partner with Scots College, Wellington – an IB World school with a proud history of over 100 years in education, to deliver Player Development Programme in New Zealand.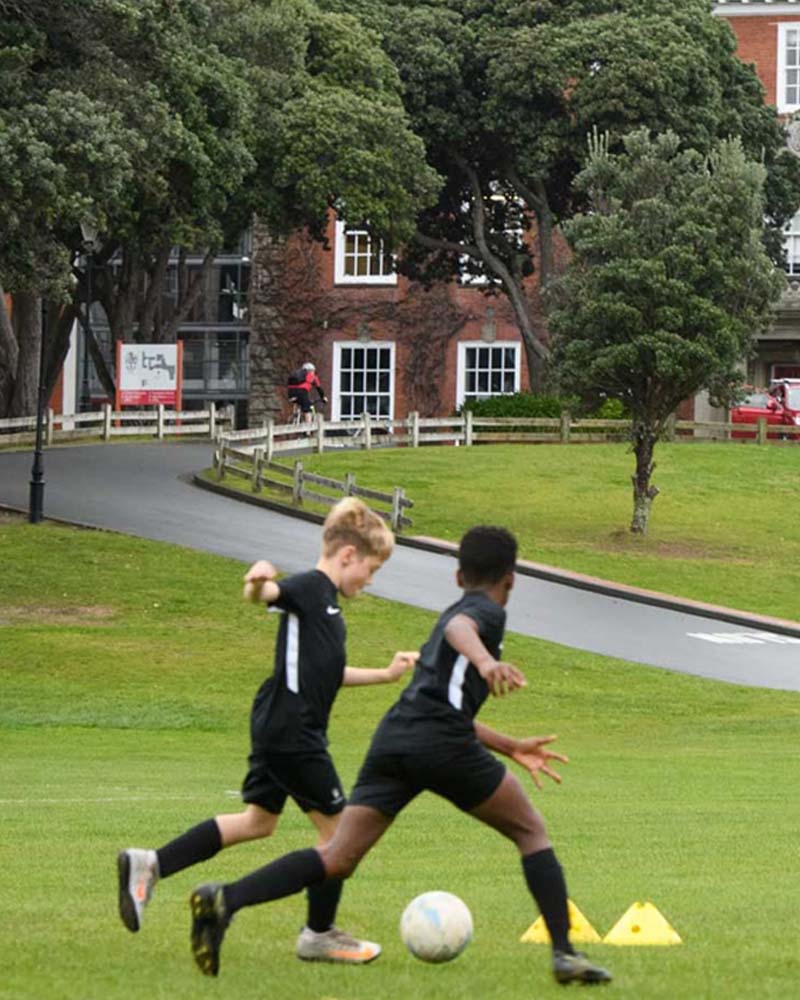 About
This programme is tailored to the individual needs and abilities of the selected group. Attendees will receive coaching from an authentic, experienced and highly skilled FA and UEFA-Qualified Coach from Tottenham Hotspur's Global Development Programme who is fully integrated into the Tottenham Hotspur's overarching Player Development Model.
The structure of the elite football programme sees the players meet once a month for a virtual session run by THFC's Global Development Coaches based at the Club's Academy. In addition to these training sessions, players complete some independent work in a technical logbook and participate in monthly conditioning sessions.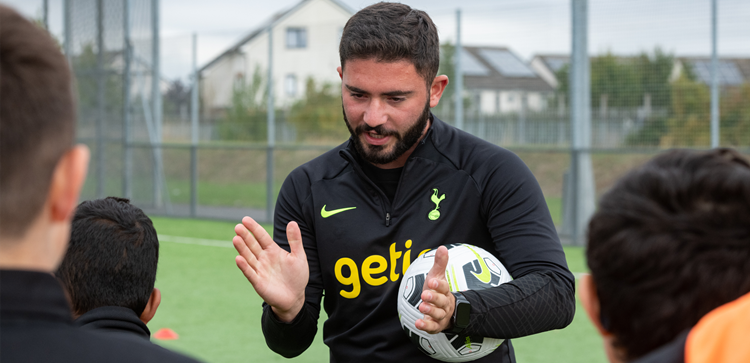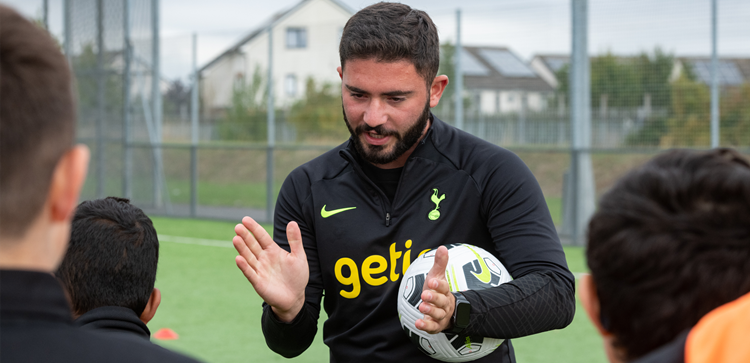 Coaching Programme
Subjects previously covered:
Technical development in youth
Psychological and social development
Injury prevention
Session planning
The Tottenham Hotspur Elite Player Development Programme based at Scots College is a great development programme that has helped me to train at a higher level. It allowed me to have more confidence in myself. This has helped me improve my performance during this football season.
It is awesome to be part of a programme delivered by Tottenham Hotspur coaches, which gives us an insight into how professional football teams train