Nudgee College
The Club is delighted to be partnered with one of the most prestigious schools in Australia, St Joseph's Nudgee College which is internationally renowned for its outstanding performances in Football, Cricket, Rugby, Rowing, Swimming and Basketball.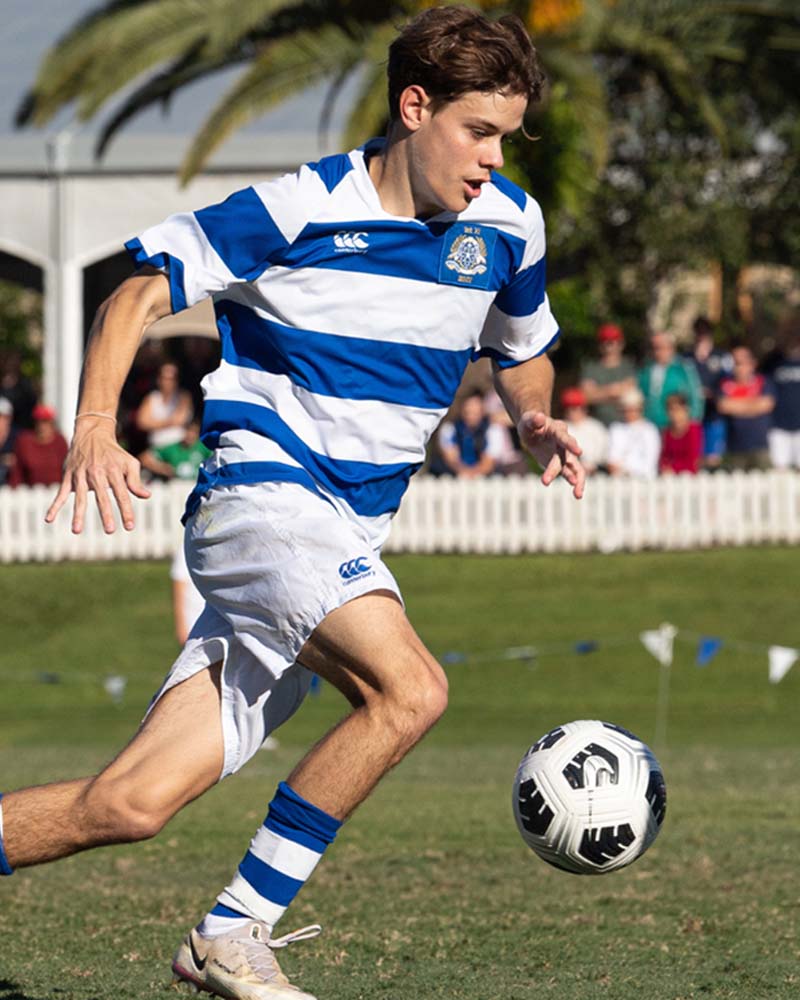 Partnership
In April 2023, the Club's extended partnership will see the Global Football Development team work alongside Nudgee College coaches, delivering interactive and informative coach education workshops, whilst hosting visits throughout the season to our state-of-the-art Hotspur Way training facility in North London for selected coaching staff and players.
In addition, the wider football community in Brisbane will benefit from the presence of our coaches, who will regularly host free coaching clinics to give young local people the opportunity to learn and develop their skills.
Since the partnership began in 2020, the Club's Global Football Development team has delivered 850 hours of player and coach development training, engaged with 700 young players on the school football programme, hosted 12 informative and interactive workshops and engaged with a further 250 players at weekly local grassroots sessions.
Success Story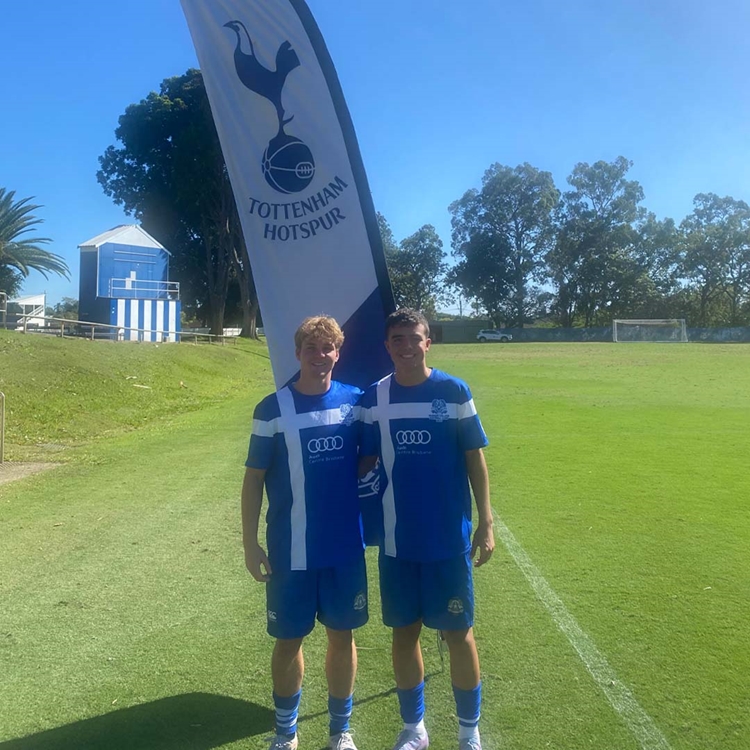 Nudgee Students in preperations for AFC U-17 Asian Cup
Rylan Brownlie and Arthur De Lima both Nudgee College students have been called up for a five-day camp in April 2023, as the team continues their preparations for June's AFC U-17 Asian Cup in Thailand. 
The AFC U-17 Asian Cup returns after a COVID hiatus of nearly 5 years. To qualify for the FIFA U-17 World Cup 2023, Australia needs to reach the semi-finals. The host country for the World Cup is yet to be confirmed.
Jamie Pybus
Nudgee College Director of Sport
"Our drive is to give our students the best possible opportunities to grow and be the best they can be, both on and off the sports field. As we build on the foundations of the last few years, we look forward to increasing the opportunities for our players and coaches, both here in Australia and at Tottenham in London."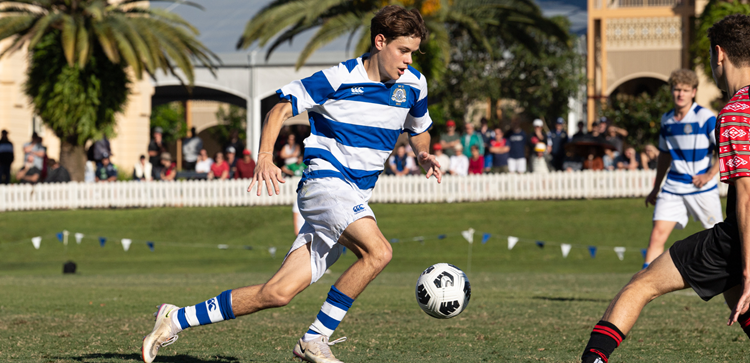 Chris Acaster
Head of Global Coaching
"We are incredibly excited to extend our partnership with Nudgee College, one of Australia's leading schools. Nudgee College has incredible sporting facilities, an excellent coaching philosophy and many gifted students. We are looking forward to being able to continue working with them over the next three seasons to help grow the game and develop the next generation of talented players."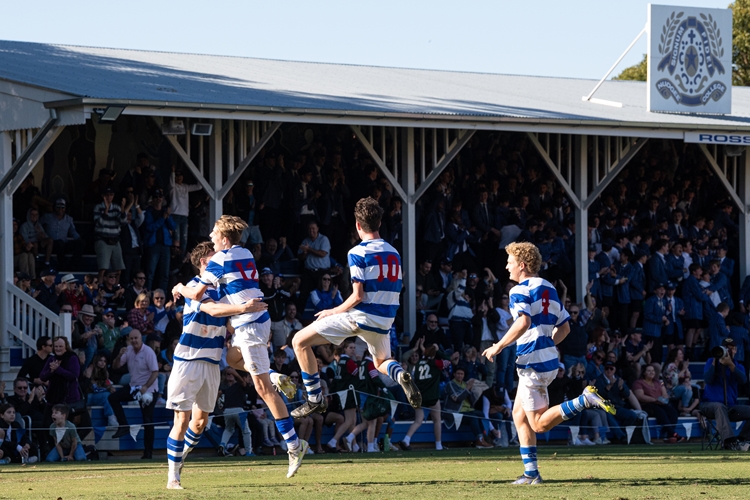 Interested to find out more? Complete the form below to register your interest.