European Programmes
Our fundamental principle is to establish an environment that not only attracts and retains but fosters the growth of exceptional players. The syllabus has been meticulously crafted to cover all aspects of the game to achieve dominance on the field.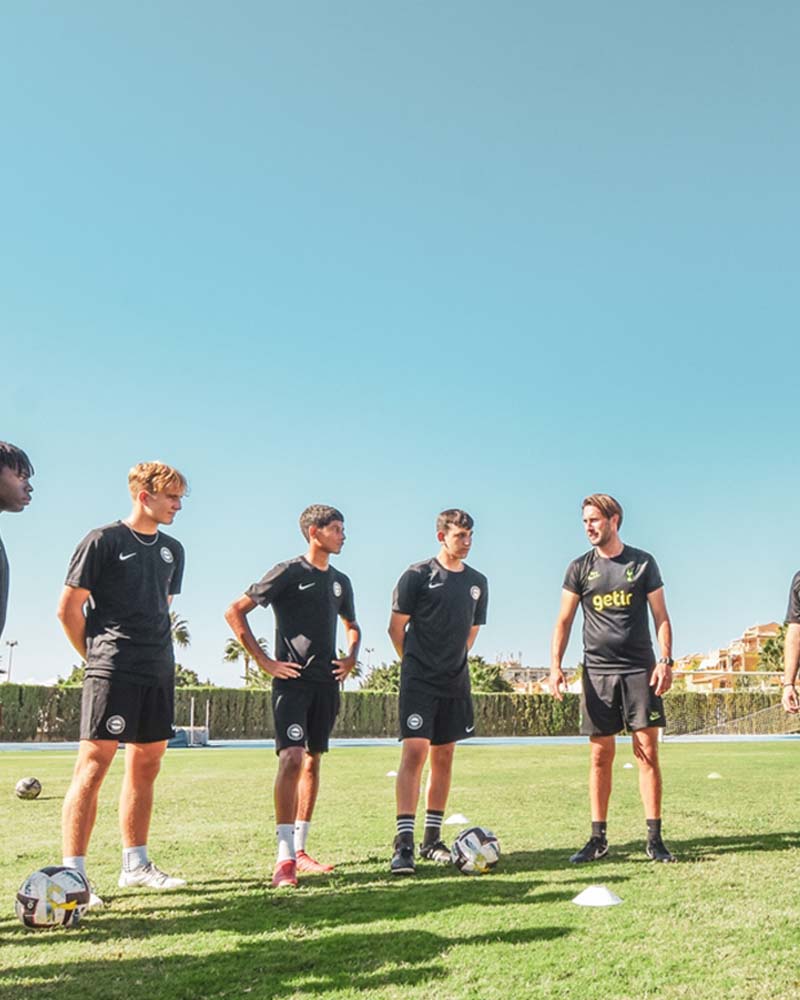 Programmes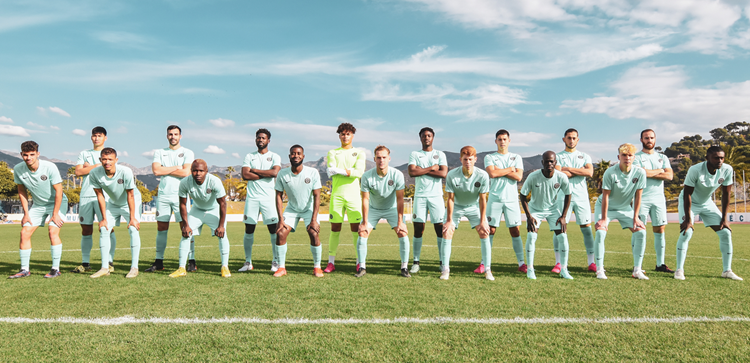 FC Malaga City | Spain
Established in 2013, FC Malaga City has quickly become widely regarded as one of the world's best residential football academies. Represented by players from over 35 different countries and six continents, the academy houses some of the top unsigned talents outside of the professional game.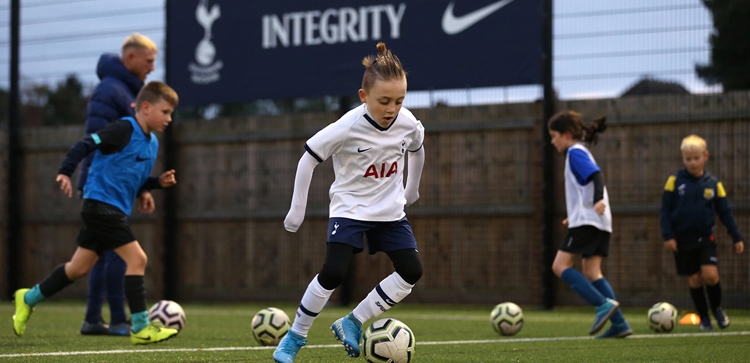 STAR SPORTS | Switzerland
Global Football Development will be delivering International Player Development programmes in Switzerland in July and August. This programme has seen over 360 players coached by our FA and UEFA-qualified coaches over the last four years, with each player having received a minimum of 25 hours of coaching time each year.
During this period, we have continued to deliver authentic coaching methods from our Academy and First Team to showcase to players and coaches in Switzerland.
The international programme is based on our player development syllabus, allowing players aged 9-15 the opportunity to develop every aspect of the game, including, goal scoring, defending, possession, and domination.
In addition to the International Player Development Programme, we have delivered a practical coach education workshop for 12 local coaches providing valuable insight into the Tottenham Hotspur coaching philosophy.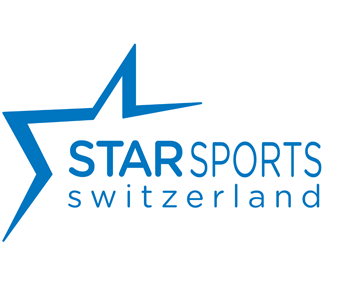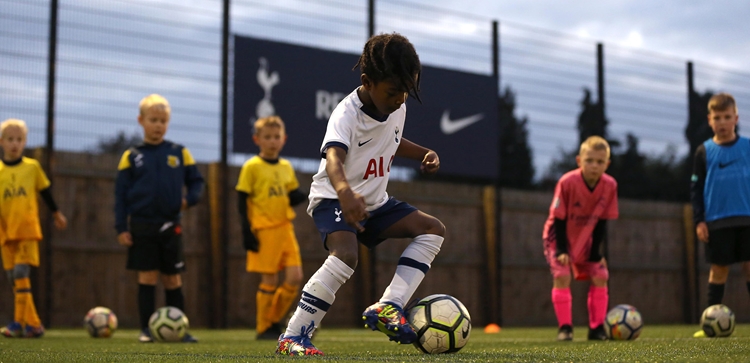 CoachenEvents | Sweden
Join us for an exciting opportunity this summer as we bring the Tottenham Hotspur Player Development Programme to Sweden! This programme is designed for players aged 8 - 15 years old.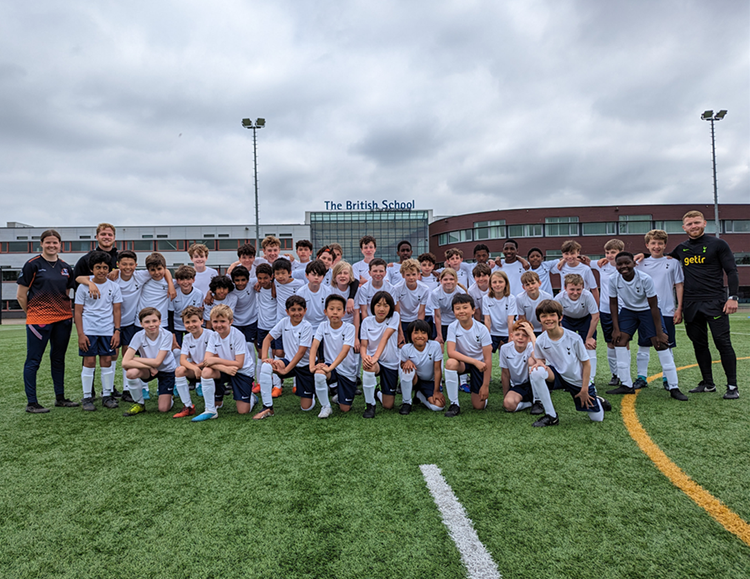 The British School | Netherlands
Our International Player Development Programme took place in the Netherlands from May 29 to June 2, 2023. Hosted at The British School in the Netherlands, this event saw the Club's footballing philosophy taught to young players in years 3 - Year 9 (BSN Schools). 

Sara Brechet
Star Sports Coach
"Everything was well planned in advance, the Spurs coaches did an excellent job with the players".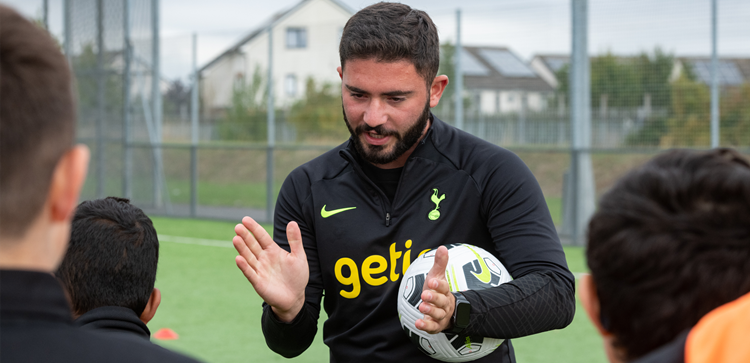 Drogheda Boys Football Club
Drogheda, Ireland
"The quality of the coaches and attitude towards the players has been second to none, all of the coaches were brilliant. The feedback received from the parents is nothing short of superb...This has been a massive success and the good work has been acknowledged by all, including the local media and local FA been very impressed."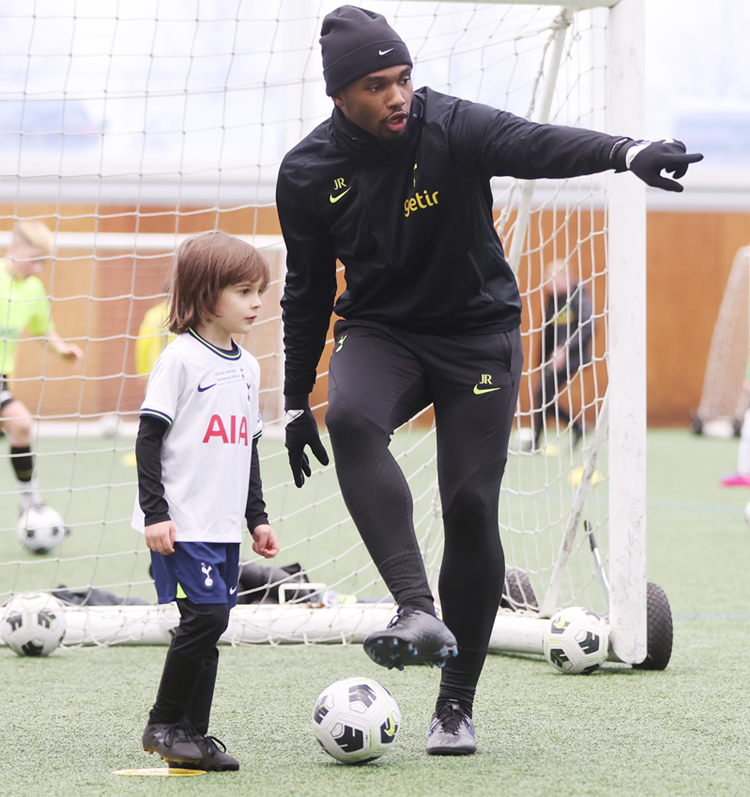 Fred Crébiller
Star Sports Camp Director
"A week very well run by the technical staff and Spurs coaches on and off the field".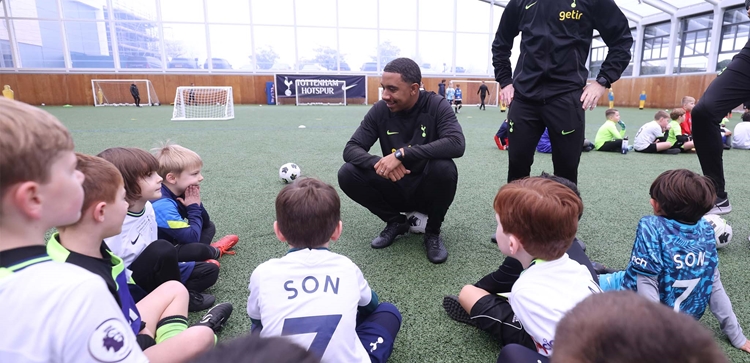 Roger Gustafsson
Technical Director at IFK Göteborg Academy
Coming away from the week-long programme, there was nothing but praise from players and parents. The coaches from the Global Football Development team were fantastic – the standard of the coaching and their interaction with the players was phenomenal, they did a wonderful job here. We at IFK Göteborg are very thankful for this experience and look forward to the International Player Development Programme returning in the summer."